April 30, 2008, 8:37 pm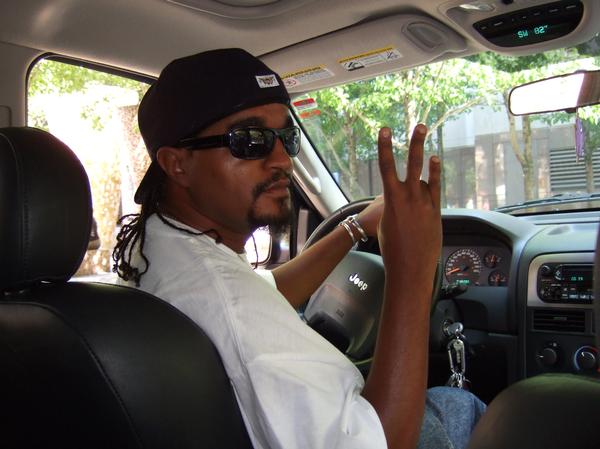 We at Virginia reggae would like to tender our deepest condolences to the family and friends of "Yagga". Our friend left us on the 29th of April 2008. We especially want to pray for his twin brother "Buddah" as he deals with this situation. A very well known and loved person on the Virginia reggae and Caribbean community, Yagga will be remembered! The upcoming Virginia reggae awards will honor the life of our friend Yagga!
We will have a card to be signed at the door which we will forward to Buddah!
To honor our friend's life , the trophies presented at the VRA's will be known as the "Yagga"