April 6, 2014, 3:41 pm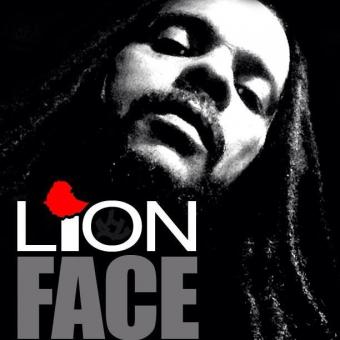 Lion FaceAnyone who has been involved with sound system culture knows the name "Baby Face."
These days he is known as Lion Face and is still deeply involved in Reggae and Dancehall. Lion Face gained notoriety as the notorious sound killing selector on Americas most popular sound system, King Addies" out of New York City. During his many years on King Addies, Lion Face's creativity set trends that are still studied by many today.
His remixes and dub plate cutting skills are timeless. He is also quite at home behind the mixing board as he has produced a number of riddims which have been well received worldwide.
He has worked with many of reggae's royalty and his touch has turned many acts into royalty. Recently the ace selector started a brand of clothing called frenzy wear.
The legendary selector will be performing at the Virginia Reggae Festival on 25th May at Mill Point Park in Hampton VA. This event is free and open to the public.