August 3, 2008, 7:51 pm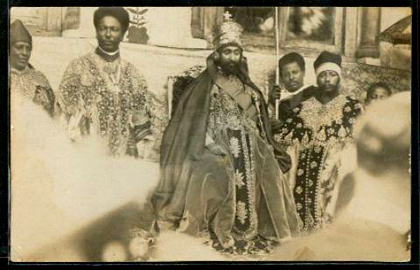 Rastafarian's will celebrate one hundred (100) years since the coronation of Ras Tafari on 2 November 2030. The year 2030 does sound a bit far but mathematically it is easy to see that it is only a mere twenty two (22) years away. H.I.M Haile Selassie was crowned on the 02nd November 1930.
Consider the works of Rasta to this point and then consider the reason(s) which cause Rasta to appear criminal. It would be criminal if on that day Rasta's would still have to face this ridicule. Coronation day 2030 is one to look forward to. Empress Menen was crowned Queen on the same day.
Music for you again.
Keep Cool and Break down the walls may be downloaded. Feel free to check out these artist when they reach your area.